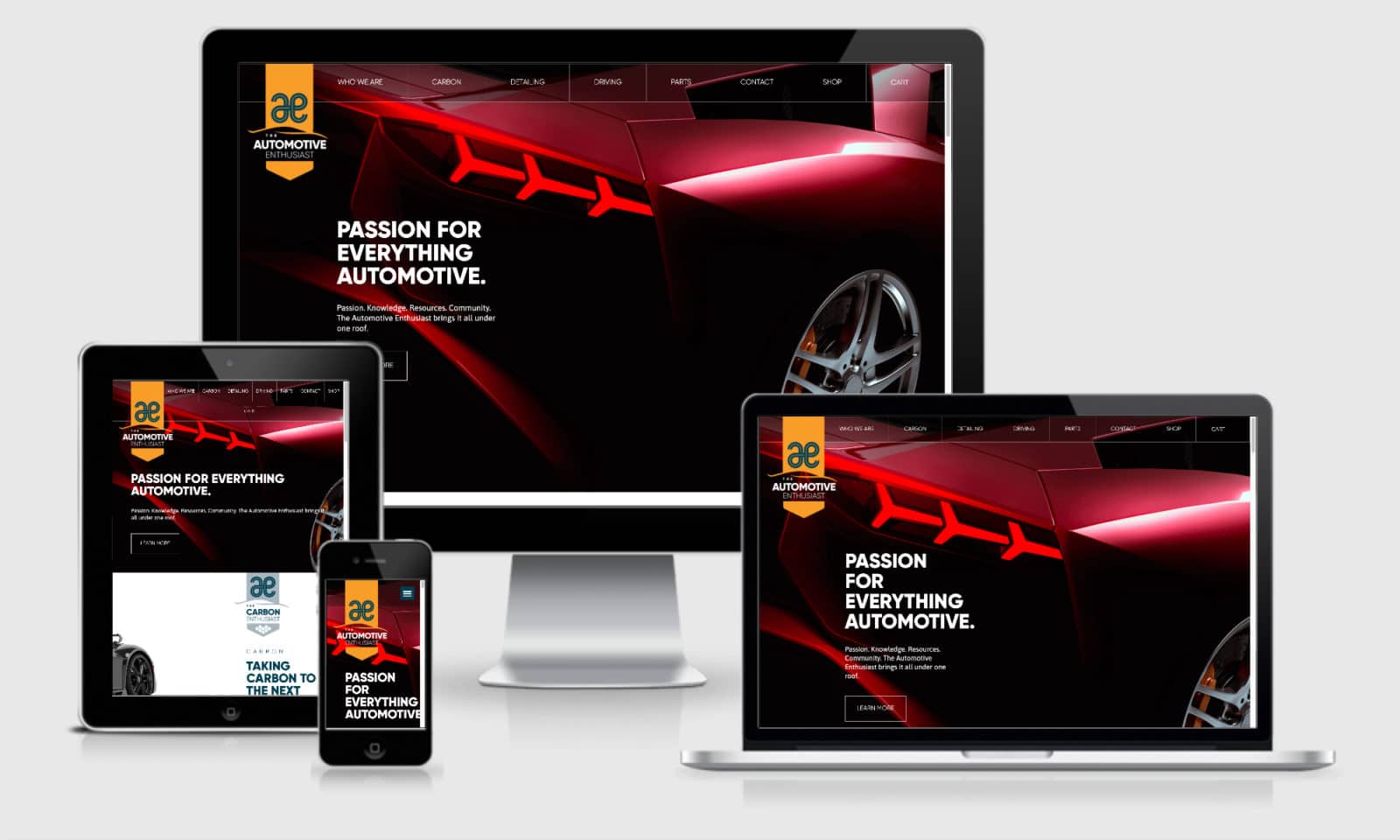 Mo found us online and reached out for some quick work on his websites navigation and shop pages. His cart was powered by BigCommerce and his website was powered by WordPress, the mini cart feature, showing cart contents in the menu was not looking good or working well. We edited all 10 site wide menu systems to look good and work well, then took some time to help make the shop pages and product listing s match his website design better.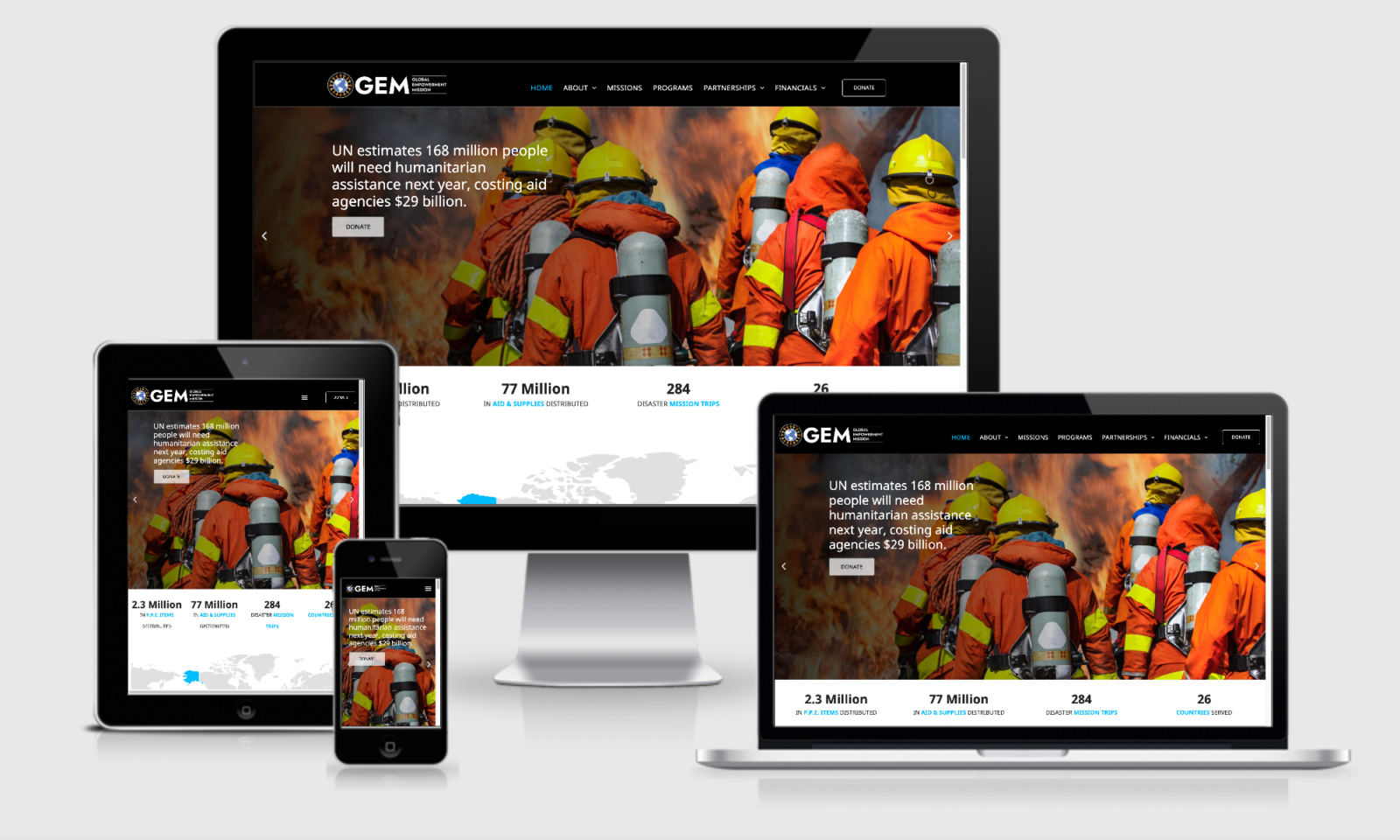 GEM is a disaster relief non-profit. They have been growing in size and stature and needed a new website to replace their wix website. We redesigned, and added dozens of new pages and a few custom post types.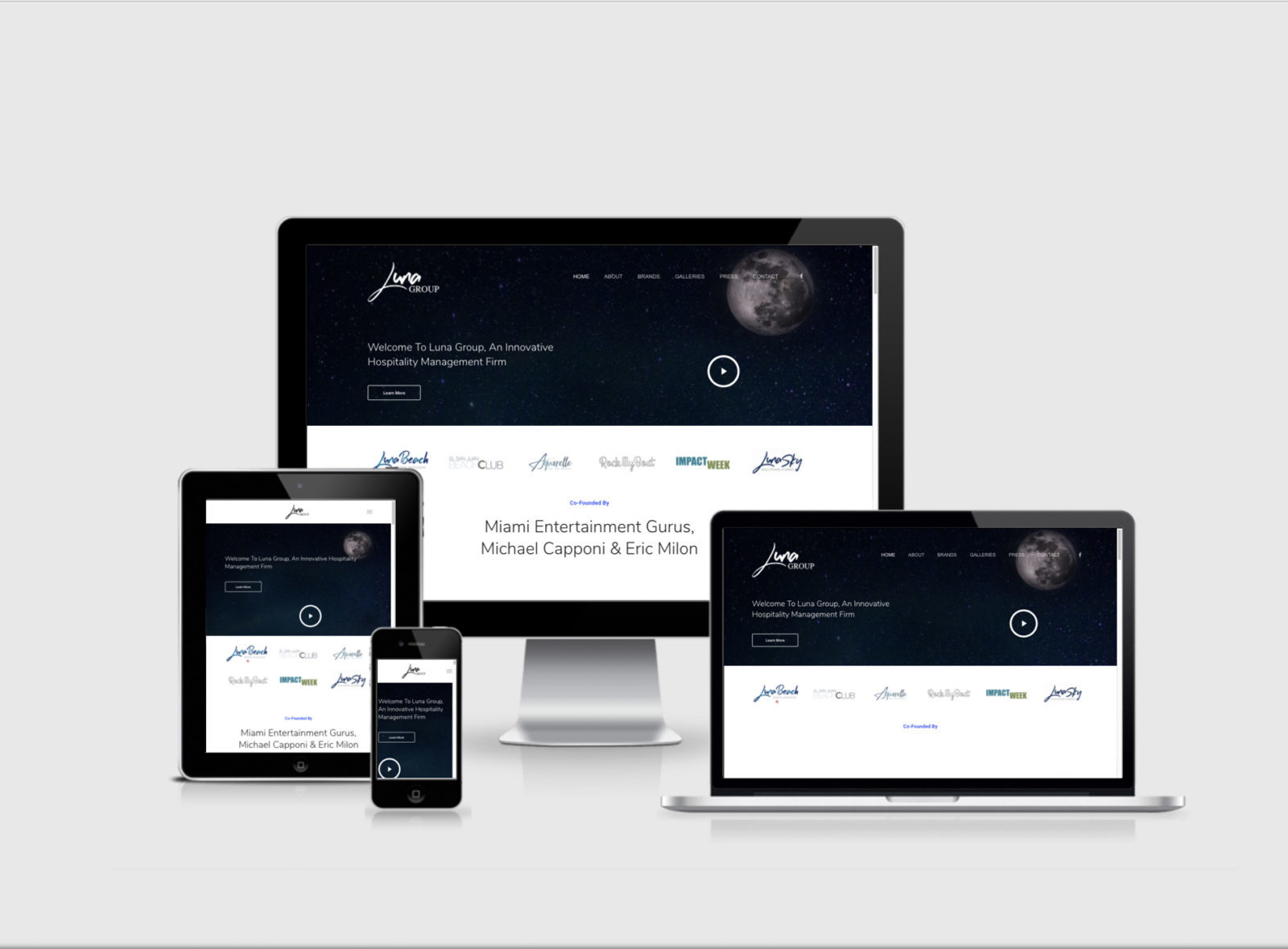 Luna Group turned to us to leverage a content management system and premium theme, designed to convey class and style while offering extensibility and custom development work. We used WordPress and leveraged custom post types to meet their needs. The result was a well-received design and functionality that solidified our relationship for ongoing work.