We do website design and development. We have service options and solutions for start-ups, small businesses, nonprofits, and marketing agencies. Prices start at $500.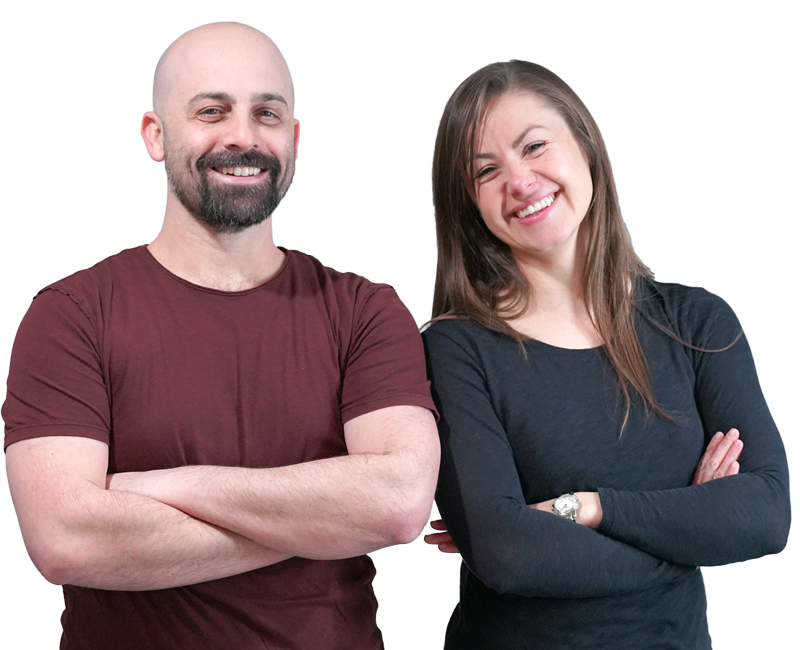 22 years web development and design experience. You will be in direct contact with Chris.
5 Years WordPress Experience. Eve will be your project manager.
Best Darn Web Design Company.
We have been designing websites since 1998 and we have a great track record with happy clients. If you are looking for fast, fair, reliable, and experienced – you found us.