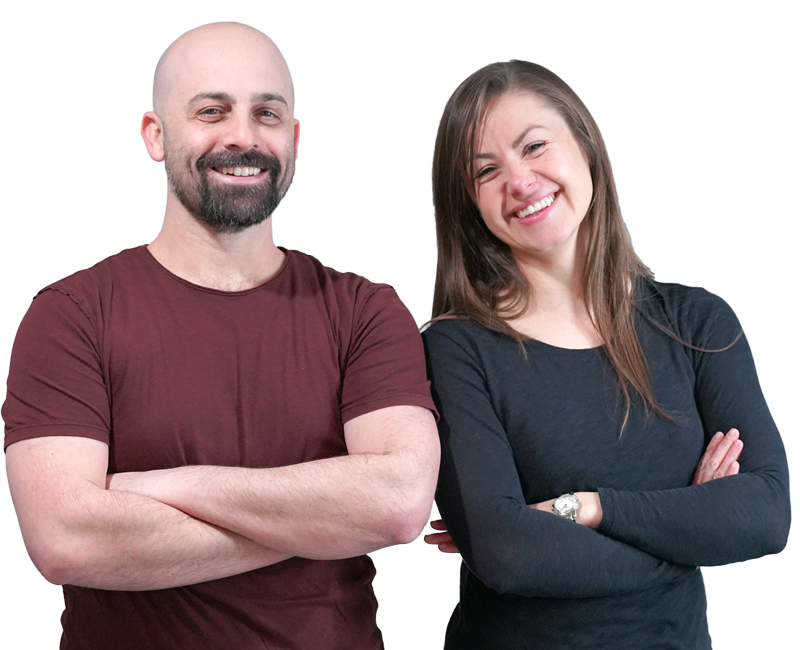 22 years web development and design experience. You will be in direct contact with Chris.
5 Years WordPress Experience. Eve will be your project manager.
We Build Websites
We're fast, fair, and 100% American Based.
Most of our clients are small business owners and entrepreneurs looking to strike a balance of speed, affordability, and quality. Our strategic web design process gets you up and running in days, not months.
Prices for a new website range $500-$5000. Updates start at $45. New pages are $130
Every Website we design includes