Web Design Services
Professional and reliable with 20+ years experience

We're an approachable Husband and Wife team, and we aim for 5 Star Service. ALWAYS.
See our Reviews
Poshtone is run by a husband and wife team out of South Florida. Together we have over 22 years experience with online Web Design, Web Development, and Search Engines. Helping clients leverage digital is very rewarding.
We created this service to help give projects that have limited resources a chance to grow. We accomplish this, in part, by providing a web design service that leverages free or low-cost assets that pack a powerful punch.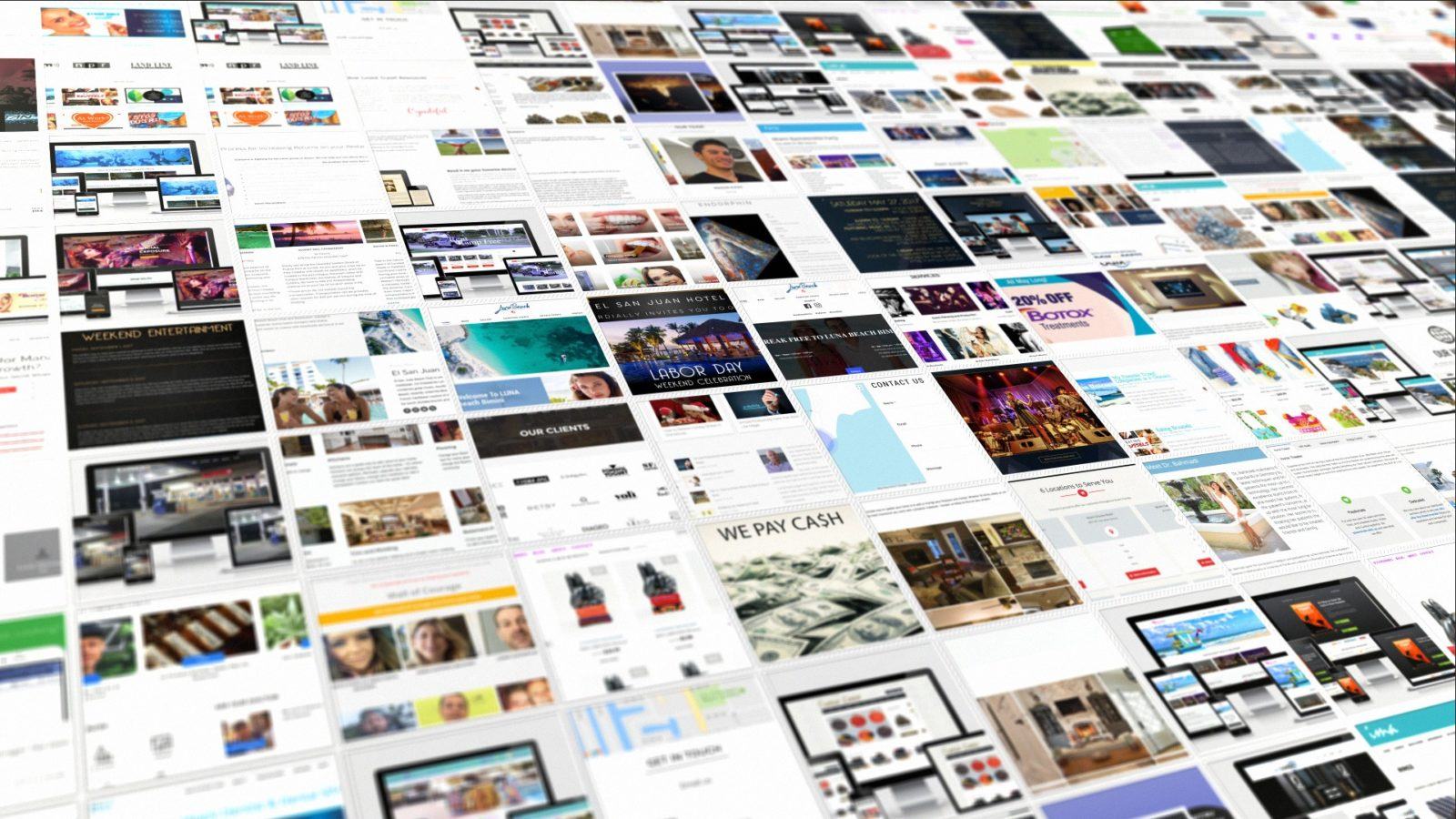 Helping 

Build

 Online Success since 1998
We value the same thing you do:
Good Communication
Proper Expectations
Honesty
Integrity
An awesome product for a great price.
If things go wrong, we make it right… but it's very rare things go wrong because we're not exactly new to this.
Very few things are more professionally rewarding to us than hearing a client express their thanks and gratitude as a project ends. That is our aim here. Large budget projects or small budget.


This is not Eve. Why, because Eve was 7 months pregnant when we redesigned this site, and she wants to wait to take new photos.
I've used Poshtone for multiple projects from design to full development of sites and SEM Campaigns. Having been around web-based development for the last several years I can honestly say that Poshtone is the one that I've worked with that actually cares about the success of their work. Straight shooters and hit deadlines…
Chris Borgia at Poshtone has helped me grow my business by delivering a phenomenal website that has attracted many new clients. He is knowledgeable and professional and always on top of the latest technology trends. He is my "go-to" guy whenever someone needs an SEO / website design referral.
10 Years I have been working with Chris to help me online with personal and professional needs. There is a good reason for that = he knows very well what they are doing, and I can always depend on them to get the job done on time and within budget. If you need someone to help with any effort online, websites, SEO, marketing.
Excellent job guys! Fixed several issues with our website that even our IT department was completely unaware of. They put us on the right path in regards to SEO, AdWords, and Facebook marketing. They have saved us much more money then what we've paid out to them. They completely revamped and modernized our site…
Chris and his team were fantastic to work with, they delivered a product that was professional and easy to use. I now have a great looking website that is easy to navigate and easy for me to update myself if I need to. I'm extremely pleased with the results!

Any Question? Feel Free to Call Us
Read more about our web services or jump right in, and shop. In our store, you can directly inquire, estimate and pay for services. Yea, we're that good.