ACCESSIBLE & FAST-PACED BOUTIQUE WEB SERVICE COMPANY
Clients love us because we deliver high quality, fast turnaround, upfront pricing and no bull.
Other web service providers love us because they can resell our services and still make a profit.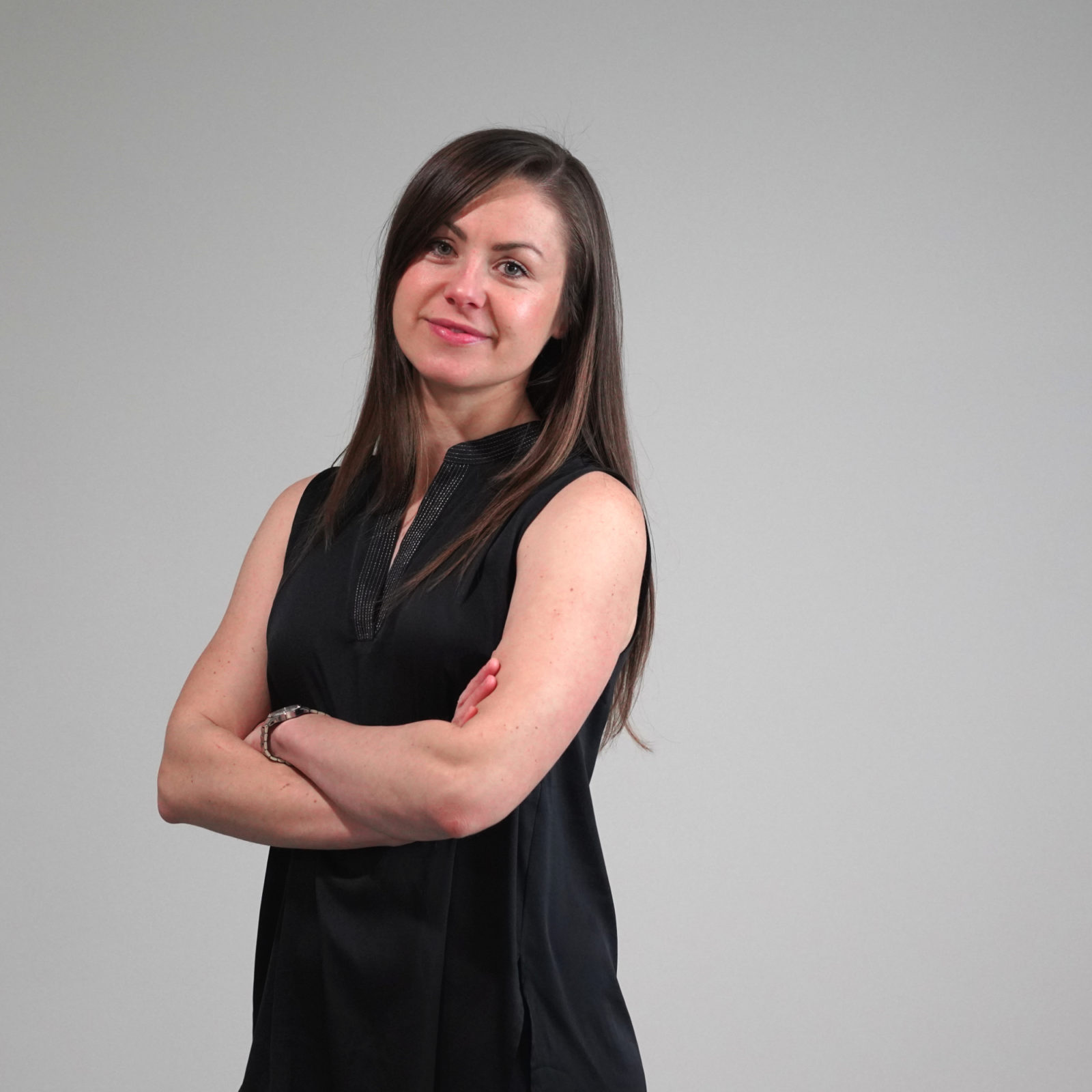 Evelina
Borgia
Eve is fluent in HTML, CSS and Javascript. She also serves as the Client Success Manager here at Poshtone.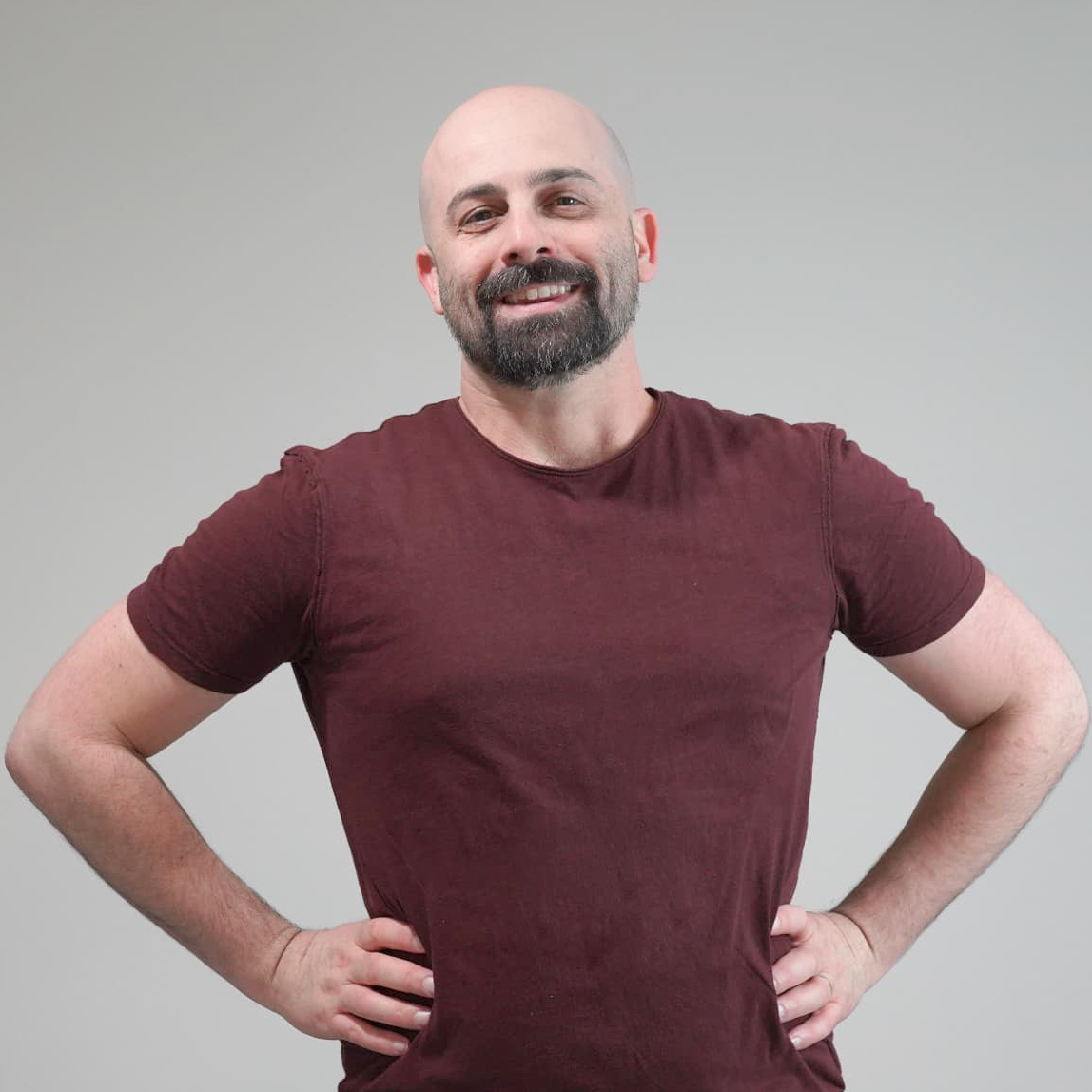 Christopher
Borgia
Chris is fluent in full stack web development, from the front to the back, in addition to marketing and SEO.