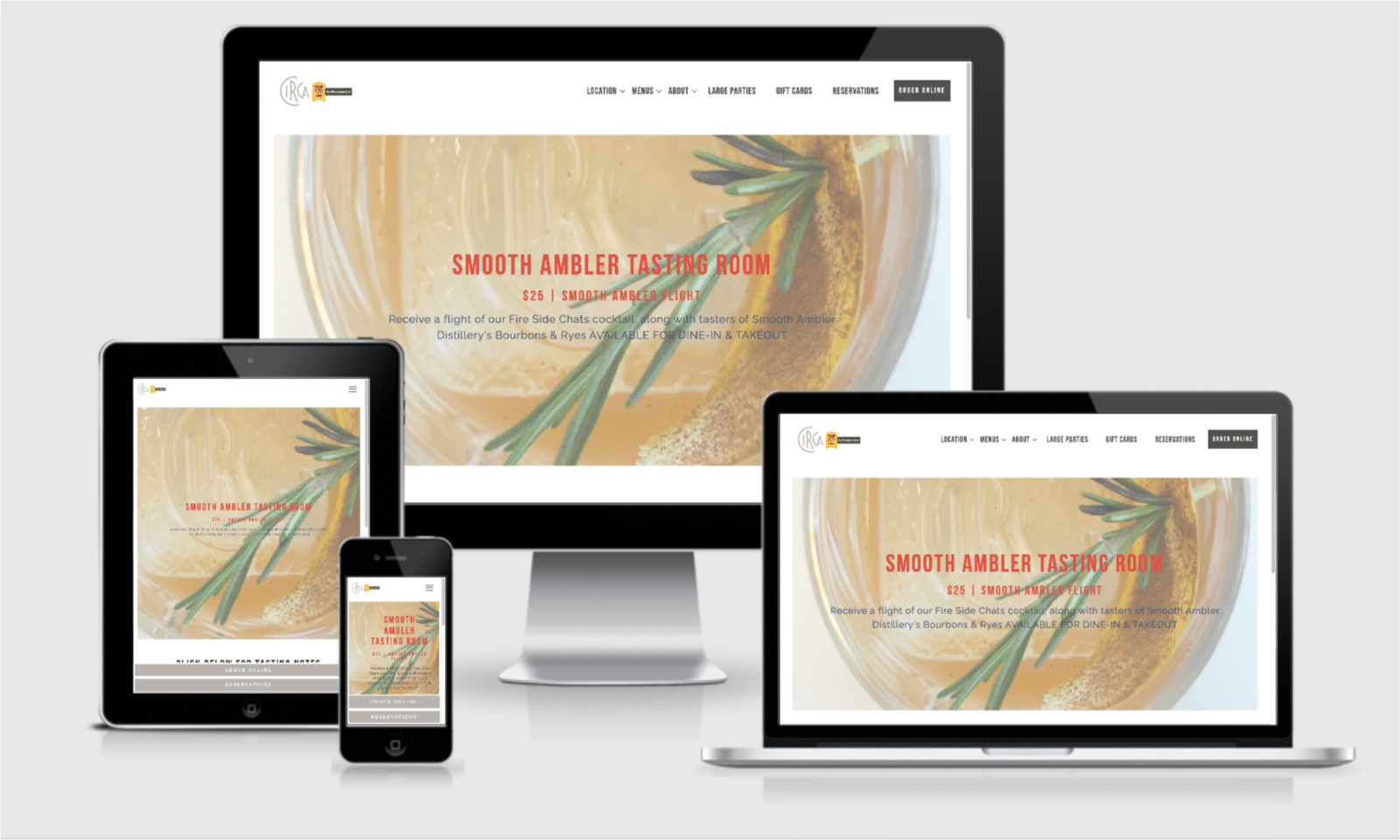 Circa wanted to link QR codes at the restaurant with online tasting notes and video, this landing page is the result of our collaboration with their internal marketing team. it uses media hosted on another domain, and design with CSS via the bentobox platform.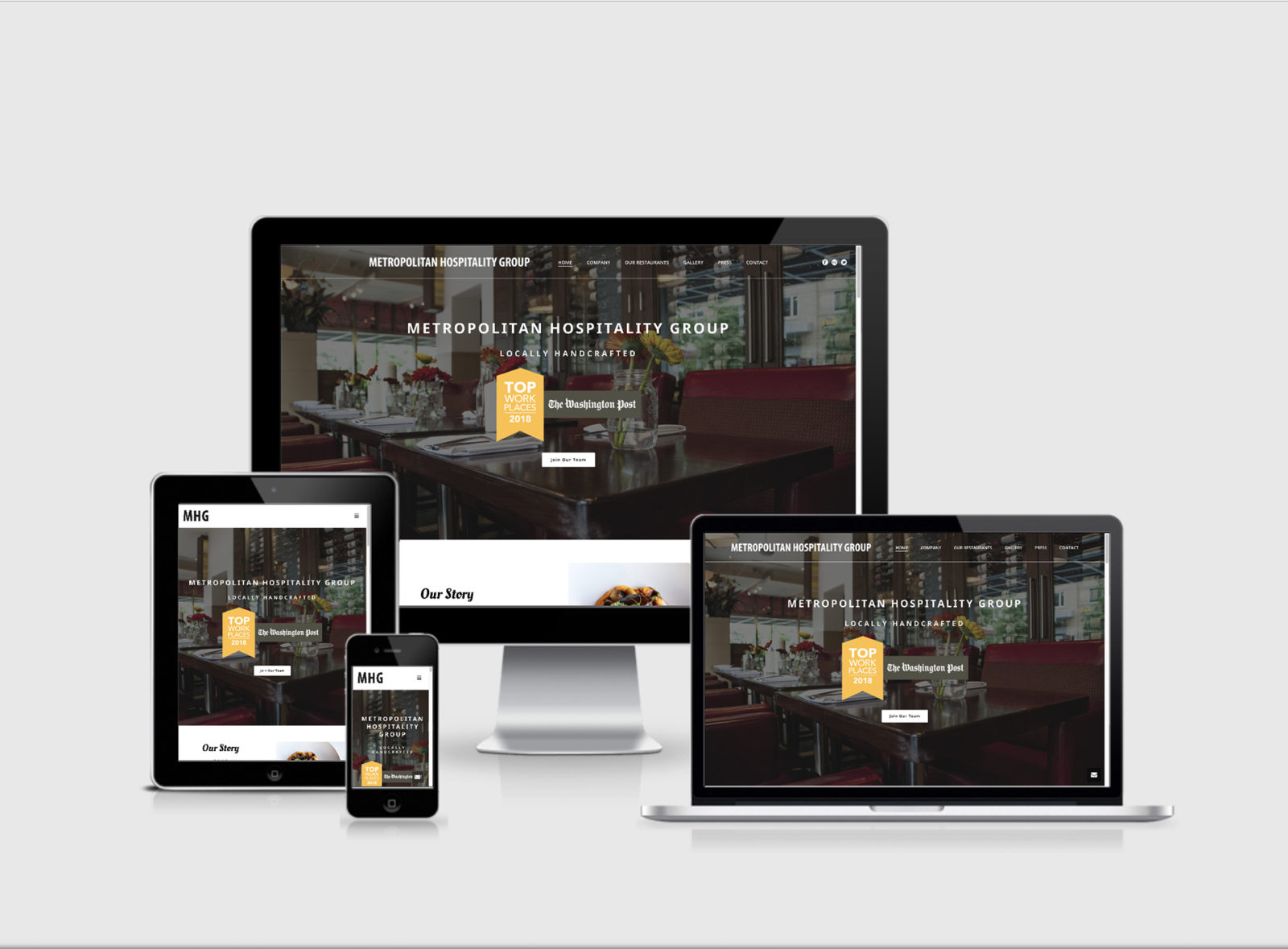 MHG is a locally owned and operated restaurant group in the Washington DC area. They needed a new website that represented the larger group.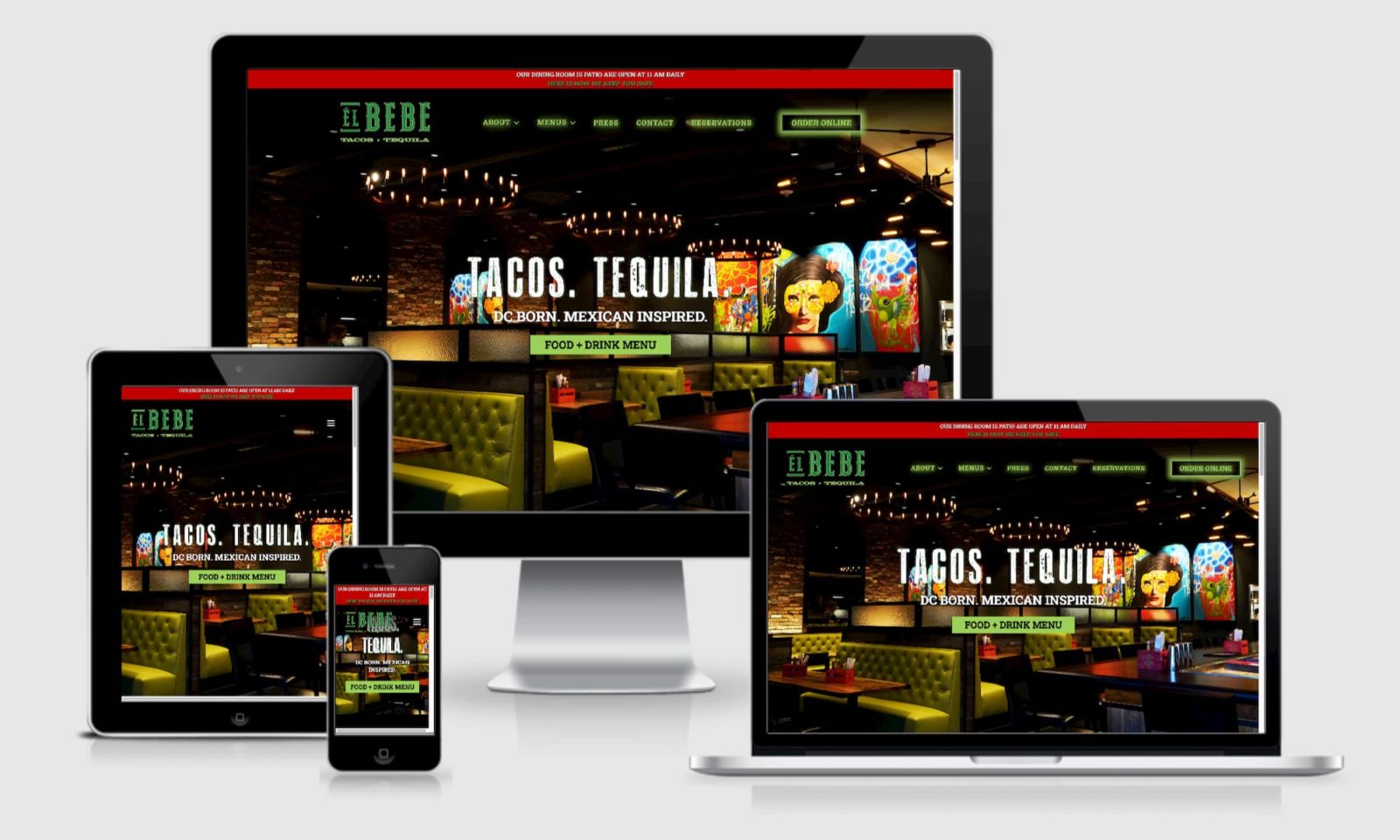 The taco and tequila place, El Bebe, launched with a general design style that meet the needs when they opened, however after one year of ongoing success, the design of the site needed to move into a new direction, we redesigned using webflow.