Search Engine Optimization
We help website owners earn high organic search results placement by leveraging best practices for modern SEO. We are certified Google partners, with a decade of experience in Search Engine Targeting.
If you're looking to drive organic traffic to your site, Consider three different SEO approaches:
On-Page SEO (Technical SEO)
Off Page SEO (Backlinks)
Local SEO (good for businesses that have a address customers can visit)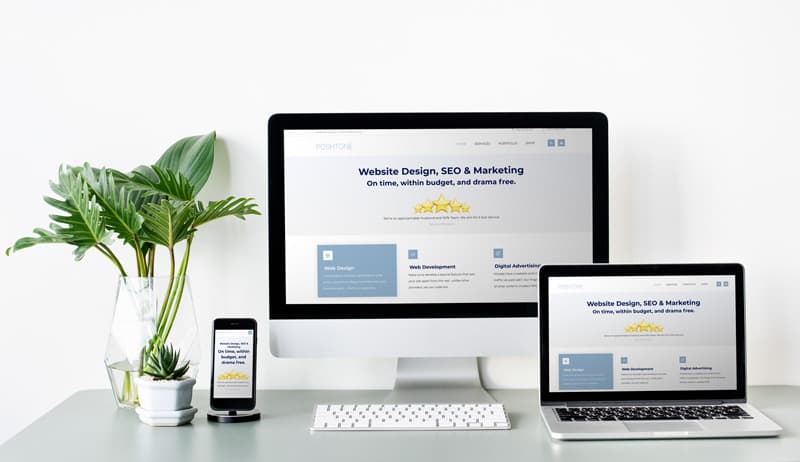 Chris has been helping business launch websites since 1998. In that time he has gained experience in marketing, SEO, development, application program interfaces, system administration, ERP, Networks, SQL, and much more; Chris brings over 20 years experience to the table. In 2015 he earned a masters degree from Nova University in management information systems with a focus on website management.
Help Google find your content
Tell Google which pages shouldn't be crawled
Help Google (and users) understand your content
Manage your appearance in Google Search results
Organize your site hierarchy
Optimize your content and images
Make your site mobile-friendly
Analyze your search performance and user behavior
Search Engine Optimization
A long term wining strategy for growth.

WE WILL EXCEED YOUR EXPECTATIONS
Hire professionals who know how to leverage SEO for impressive gains
on time and within budget.
Our goal is to increase our client's visibility in search results for queries related to their industry, products, and services. Any optimization will be geared toward making the user experience better. We are helping the users to discover the content. This kind of optimization should apply to sites of all sizes and types.
We are following the best practices to make it easier for search engines to crawl, index and understand your content.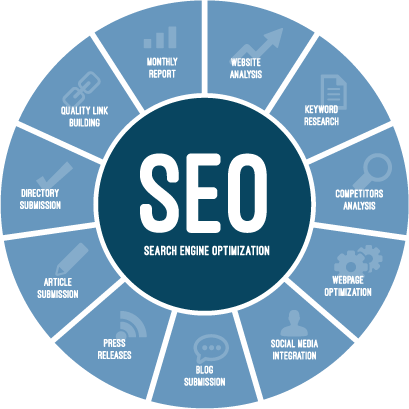 I've used Poshtone for multiple projects from design to full development of sites and SEM Campaigns. Having been around web-based development for the last several years I can honestly say that Poshtone is the one that I've worked with that actually cares about the success of their work. Straight shooters and hit deadlines…
Chris Borgia at Poshtone has helped me grow my business by delivering a phenomenal website that has attracted many new clients. He is knowledgeable and professional and always on top of the latest technology trends. He is my "go-to" guy whenever someone needs an SEO / website design referral.
10 Years I have been working with Chris to help me online with personal and professional needs. There is a good reason for that = he knows very well what they are doing, and I can always depend on them to get the job done on time and within budget. If you need someone to help with any effort online, websites, SEO, marketing.
Excellent job guys! Fixed several issues with our website that even our IT department was completely unaware of. They put us on the right path in regards to SEO, AdWords, and Facebook marketing. They have saved us much more money then what we've paid out to them. They completely revamped and modernized our site…
Chris and his team were fantastic to work with, they delivered a product that was professional and easy to use. I now have a great looking website that is easy to navigate and easy for me to update myself if I need to. I'm extremely pleased with the results!

Web Sites We've Recently Launched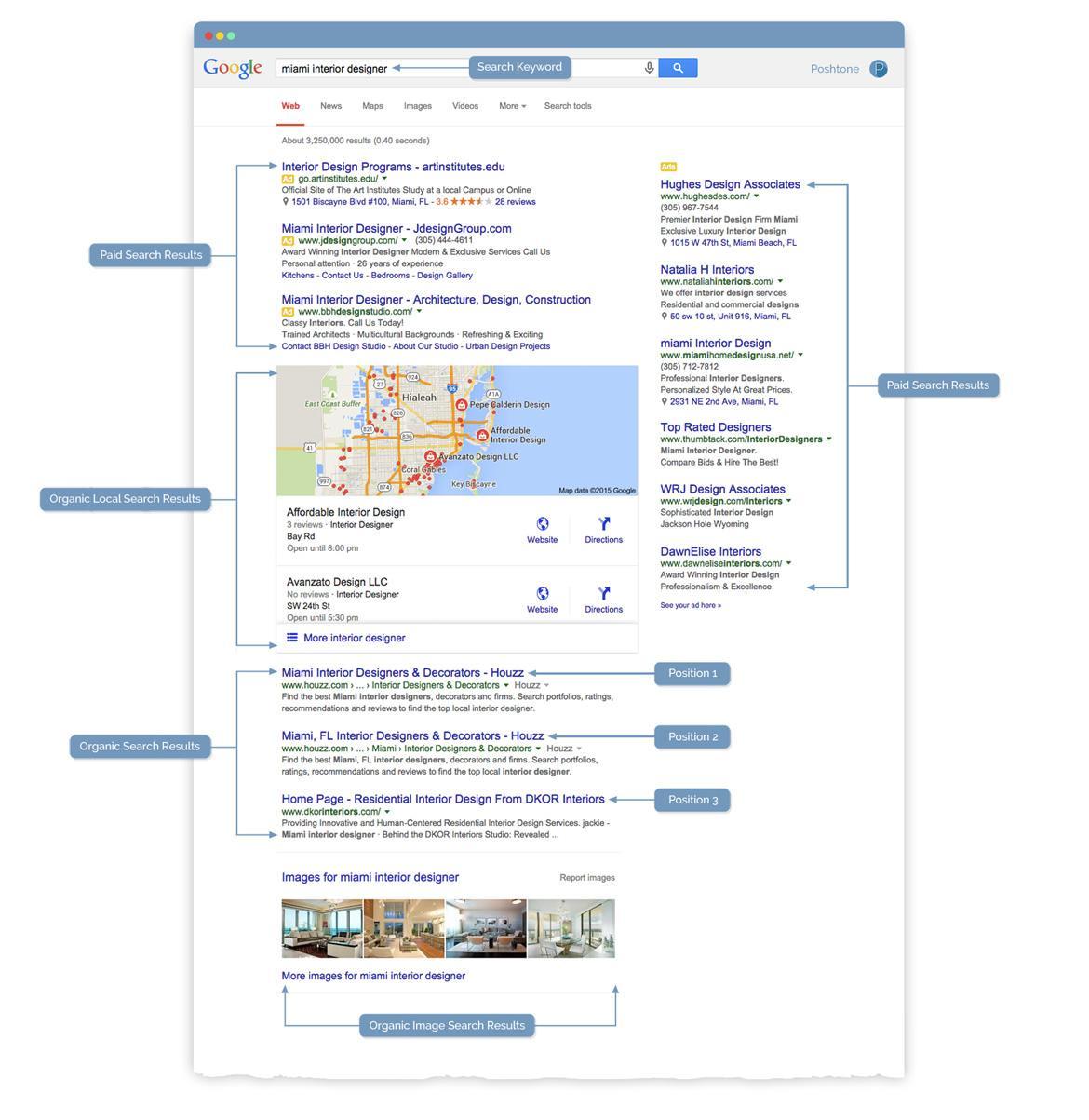 The Search Keyword is the word or words users enter into the search box.
The Paid Search Results are for site owners who bid and pay Google for that ad placement. You can bid more to increase your chances of having your ad placed above other ads, but bidding and paying more does not always mean better placement.
The Organic Search Results is unpaid, and placement here is based on many factors, reach out to us if you're interested in having us help you gain better search engine results.