Want More Customers in your local area?
We can help. We manage local marketing campaigns targeted at your geographic areas (city/zip). By leveraging local directories and search engines map features, we custom a marketing campaign for you, based on the location of your audience. Our local SEM services are designed to allow your customers to find your business easier.
We market your local business online!
Online marketing for local business. At POSHTONE our mission is to help small businesses. For businesses that have a "location" that means helping you get more local customers. We use the best technology and the sharpest minds, to get you results to help grow your business. This allows you to focus on what you do best – running your business.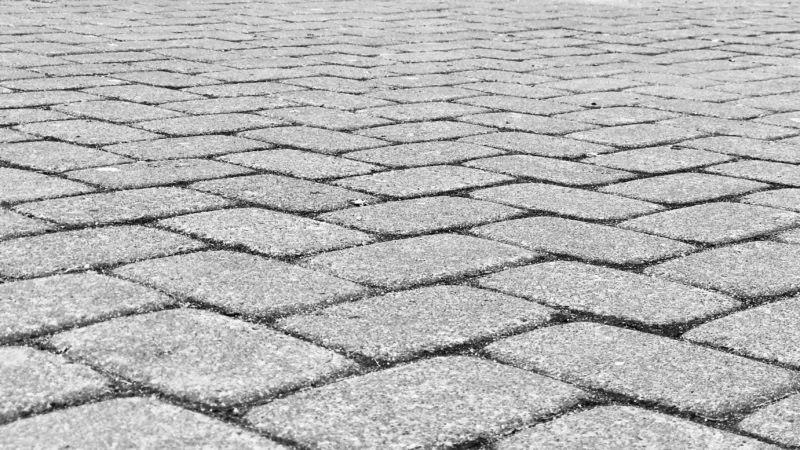 Dominate in Local Search with Geographic Targeting

Local Business Set Up – You invite us to manage your existing local listings, or we can claim and set up your local listings for you. Once we have access we then provide updated and accurate business information on these listings. The result: we make it easier for local customers to find you and your Local SEO score goes up because your information is accurate and dispersed across a wide range of listing services.
Website Optimization  – When performing Local SEO, if we find anything on your website that needs editing we can help optimize aspects of your site that help with Local SEO. Our on-page optimization efforts with your website will help ensure the site will be in tip-top shape to rank once we begin our citation building.
Satisfy the Gods – We edit your business listing to gain from a full set of features on each platform. Your listing will have rich with content, accurate information, and be flush with applicable photos and media. The result:  you will have one of the best listings in your industry, which makes the search gods very happy – in turn, this increases the likelihood your site will be considered for movement in organic search results.
Chris has been helping business leverage technology and the web since 1998. In that time he has gained experience in marketing, SEO, development, application program interfaces, system administration, ERP, Networking, SQL, and more; Chris brings over 20 years experience to the table as a trusted professional. In 2015 he earned a masters degree from Nova University in management information systems with a focus on website management.
We service the needs of a wide range of clients. Whether you are an entrepreneur looking for a simple, cost-friendly web design for your Start-Up, or a business professional seeking a cutting-edge design for your company, we work hand-in-hand with you to create a website that fits your needs.
Increase the page count, increase the features, and increase how many times you need to interact with us to get your project done, and the price goes up.
Planning to offer products and services for online purchase? We integrate the systems that you need to set you up for success on your e-commerce venture.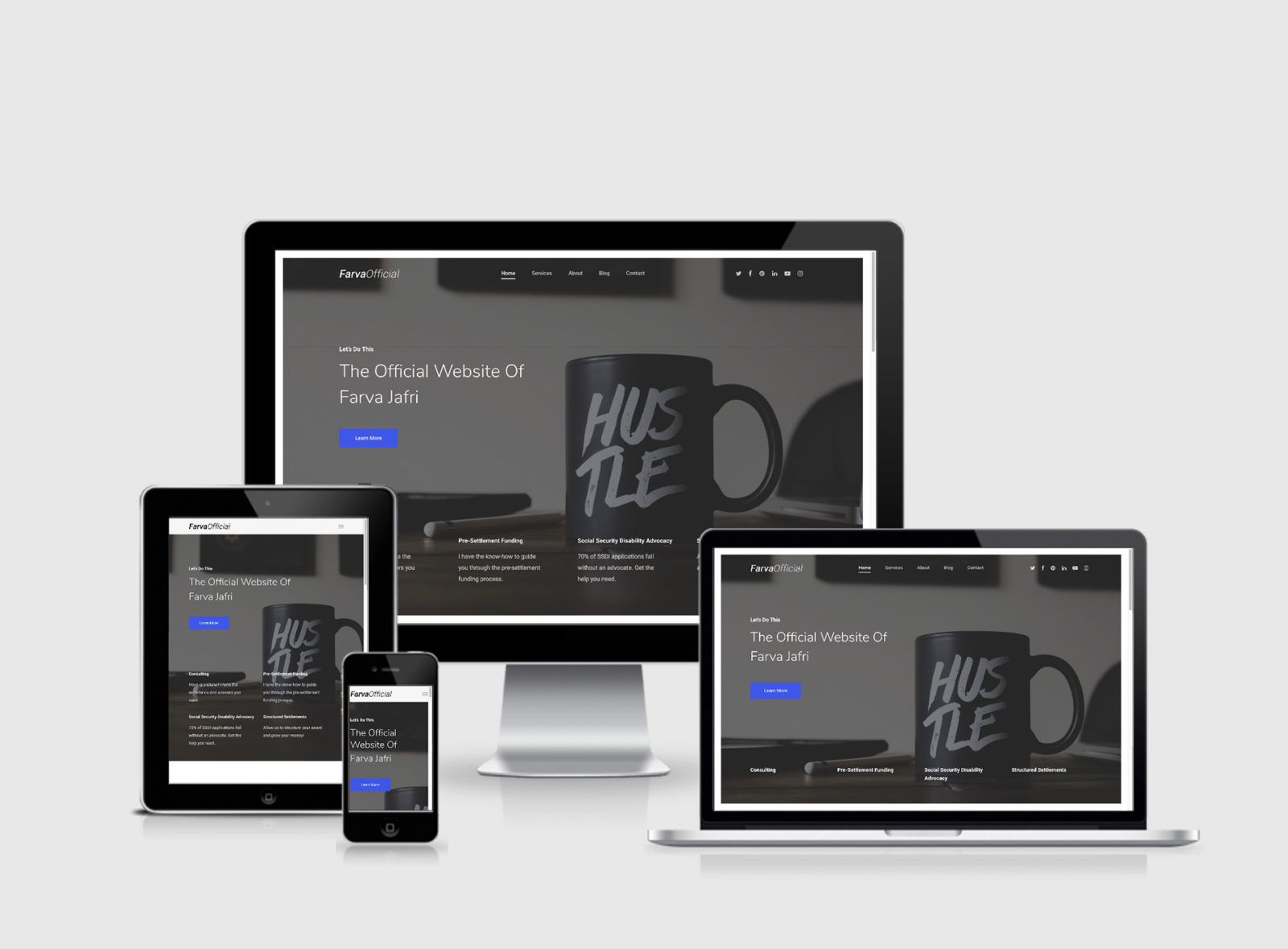 I've used Poshtone for multiple projects from design to full development of sites and SEM Campaigns. Having been around web-based development for the last several years I can honestly say that Poshtone is the one that I've worked with that actually cares about the success of their work. Straight shooters and hit deadlines…
Chris Borgia at Poshtone has helped me grow my business by delivering a phenomenal website that has attracted many new clients. He is knowledgeable and professional and always on top of the latest technology trends. He is my "go-to" guy whenever someone needs an SEO / website design referral.
10 Years I have been working with Chris to help me online with personal and professional needs. There is a good reason for that = he knows very well what they are doing, and I can always depend on them to get the job done on time and within budget. If you need someone to help with any effort online, websites, SEO, marketing.
Excellent job guys! Fixed several issues with our website that even our IT department was completely unaware of. They put us on the right path in regards to SEO, AdWords, and Facebook marketing. They have saved us much more money then what we've paid out to them. They completely revamped and modernized our site…
Chris and his team were fantastic to work with, they delivered a product that was professional and easy to use. I now have a great looking website that is easy to navigate and easy for me to update myself if I need to. I'm extremely pleased with the results!

Web Sites We've Recently Launched