By definition, a landing page is any web page a user "lands" on when they arrive on your website. However, the "landing page" is most often used in marketing teams when referring to a landing page as a special kind of page. This special page is a standalone web page, distinct from your primary website and designed to guide the user towards taking a specific action.
At Poshtone, we know how to create effective landing pages that increase conversions and focus on ROI.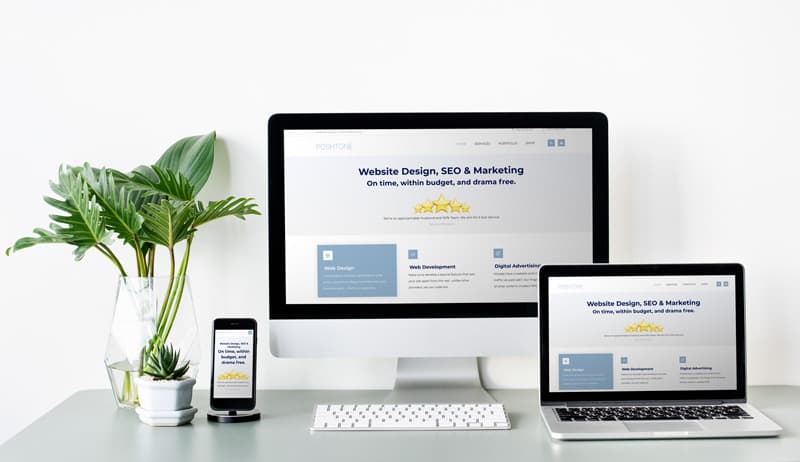 The Anatomy of a Landing Page
No navigation
Navigation links kill conversion rates.
A great headline
The need to satisfy curiosity, to solve our problems quickly and to stay up-to-date with knowledge.
Call-to-action button
Text, size, shape, location, color.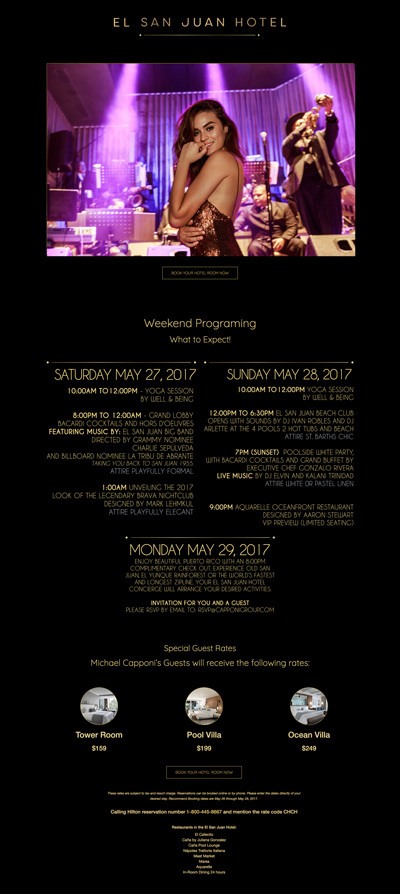 Comprehension
Small words, remove jargon, cut ambiguous content.
Readability
Line length, spacing, layout: traditional, no block text, stock phrases and unnecessary adverbs.
I've used Poshtone for multiple projects from design to full development of sites and SEM Campaigns. Having been around web-based development for the last several years I can honestly say that Poshtone is the one that I've worked with that actually cares about the success of their work. Straight shooters and hit deadlines…
Chris Borgia at Poshtone has helped me grow my business by delivering a phenomenal website that has attracted many new clients. He is knowledgeable and professional and always on top of the latest technology trends. He is my "go-to" guy whenever someone needs an SEO / website design referral.
10 Years I have been working with Chris to help me online with personal and professional needs. There is a good reason for that = he knows very well what they are doing, and I can always depend on them to get the job done on time and within budget. If you need someone to help with any effort online, websites, SEO, marketing.
Excellent job guys! Fixed several issues with our website that even our IT department was completely unaware of. They put us on the right path in regards to SEO, AdWords, and Facebook marketing. They have saved us much more money then what we've paid out to them. They completely revamped and modernized our site…
Chris and his team were fantastic to work with, they delivered a product that was professional and easy to use. I now have a great looking website that is easy to navigate and easy for me to update myself if I need to. I'm extremely pleased with the results!