Web Design services that are flexible & fair. Great for Budgets that range from $500 to $5,000.
Most of our clients are small businesses and bootstrapped startups looking to leverage us now for something impressive and quick. To help prepare for long-term success, we leverage web systems that can hit the ground running, but scale well over time.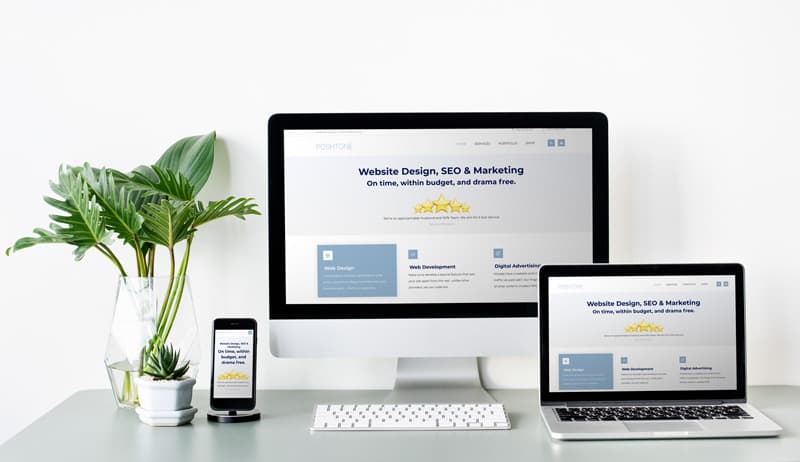 Web Design from Purely Business to Purely Sensational

Control – If you want to manage your own website and content – you can! We often leverage a Content Management System, like WordPress for our website, builds. This way, if you want to perform your own upkeep on your own site, you can very easily (or hire a manager for a low price).
You can add new content, or replace pictures, and easily update your text.
So easy to do yourself, or hire help from any one of the thousands of freelancers who can help.
Show more
Show less
Peace of Mind – unlike some in the industry, we engineer our service offerings and your accounts in a way that is 100% in your best interest – not ours.
We find it more than discouraging that many in this industry will sometimes try and use their knowledge of complex technology to squeeze money out of clients. We don't run this business because we have to, we run it because we like helping people. You own your accounts, you own your domain, you own what you should own, everything.
Show more
Show less
Satisfaction – our goal is not simply to hand over a great looking, but also make sure it works well and delivers your customers the features and content they need. Further, we want you to be happy with it.
We go the distance to understand your needs, first… then we go the distance to pick a path for delivery and properly set your exceptions. We find this is a great way to make sure we both remain happy and stress-free in the process. This should be fun! We think so.
Show more
Show less
Chris has been helping business leverage technology and the web since 1998. In that time he has gained experience in marketing, SEO, development, application program interfaces, system administration, ERP, Networking, SQL, and more; Chris brings over 20 years experience to the table as a trusted professional. In 2015 he earned a masters degree from Nova University in management information systems with a focus on website management.
Polished Design
Your website design can look great, even if all we do is use a demo design and swap out your content, or we can  "polish" to perfection if resources permit. The choice is yours
Business Needs
Having a great looking website means little if its not tied to a goal, our team has an eye for a design and understands business needs.
Responsive
Every website we deliver is tested on desktop, mobile and tablet so you can be sure it looks good on any device.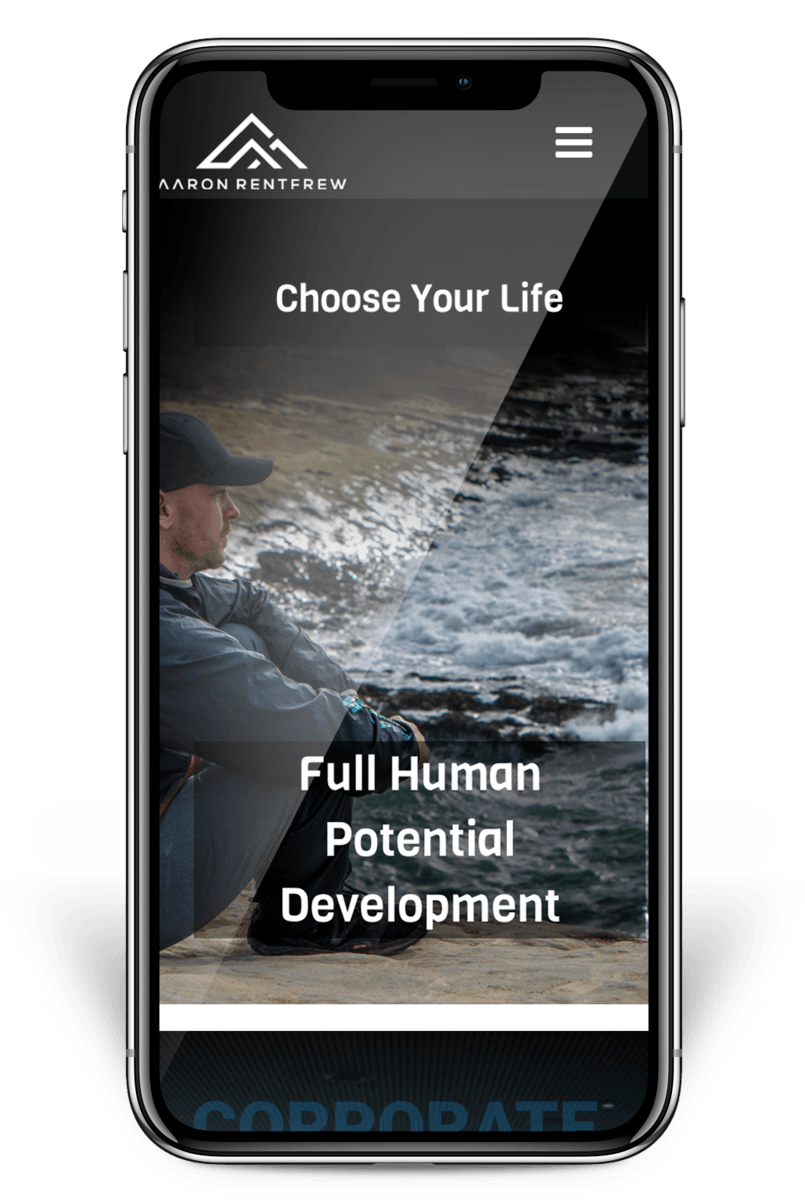 Reliable
We win over our clients, with ongoing and reliable communication. Setting exceptions clearly, and delivering! With reliable communication you can expect a great design.
E-Commerce
If your design requires selling products or services, see the e-commerce section of our service offerings. 
Local
Web Design focused on a local markets in Miami, Washington DC, New York City are sort of our thing. Brick and Mortar!
We service the needs of a wide range of clients. Whether you are an entrepreneur looking for a simple, cost-friendly web design for your Start-Up, or a business professional seeking a cutting-edge design for your company, we work hand-in-hand with you to create a website that fits your needs.
Increase the page count, increase the features, and increase how many times you need to interact with us to get your project done, and the price goes up.
Planning to offer products and services for online purchase? We integrate the systems that you need to set you up for success on your e-commerce venture.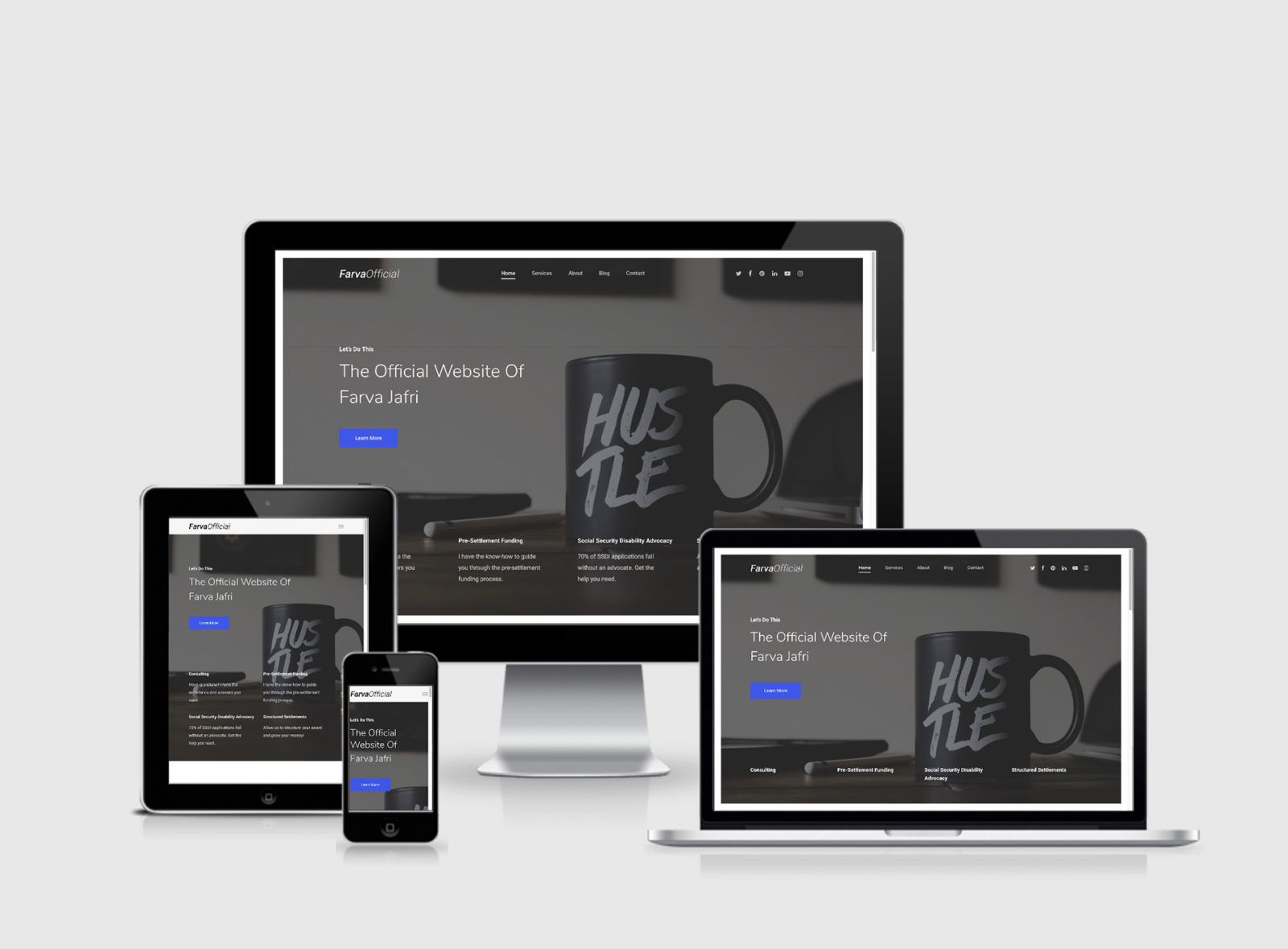 I've used Poshtone for multiple projects from design to full development of sites and SEM Campaigns. Having been around web-based development for the last several years I can honestly say that Poshtone is the one that I've worked with that actually cares about the success of their work. Straight shooters and hit deadlines…
Chris Borgia at Poshtone has helped me grow my business by delivering a phenomenal website that has attracted many new clients. He is knowledgeable and professional and always on top of the latest technology trends. He is my "go-to" guy whenever someone needs an SEO / website design referral.
10 Years I have been working with Chris to help me online with personal and professional needs. There is a good reason for that = he knows very well what they are doing, and I can always depend on them to get the job done on time and within budget. If you need someone to help with any effort online, websites, SEO, marketing.
Excellent job guys! Fixed several issues with our website that even our IT department was completely unaware of. They put us on the right path in regards to SEO, AdWords, and Facebook marketing. They have saved us much more money then what we've paid out to them. They completely revamped and modernized our site…
Chris and his team were fantastic to work with, they delivered a product that was professional and easy to use. I now have a great looking website that is easy to navigate and easy for me to update myself if I need to. I'm extremely pleased with the results!