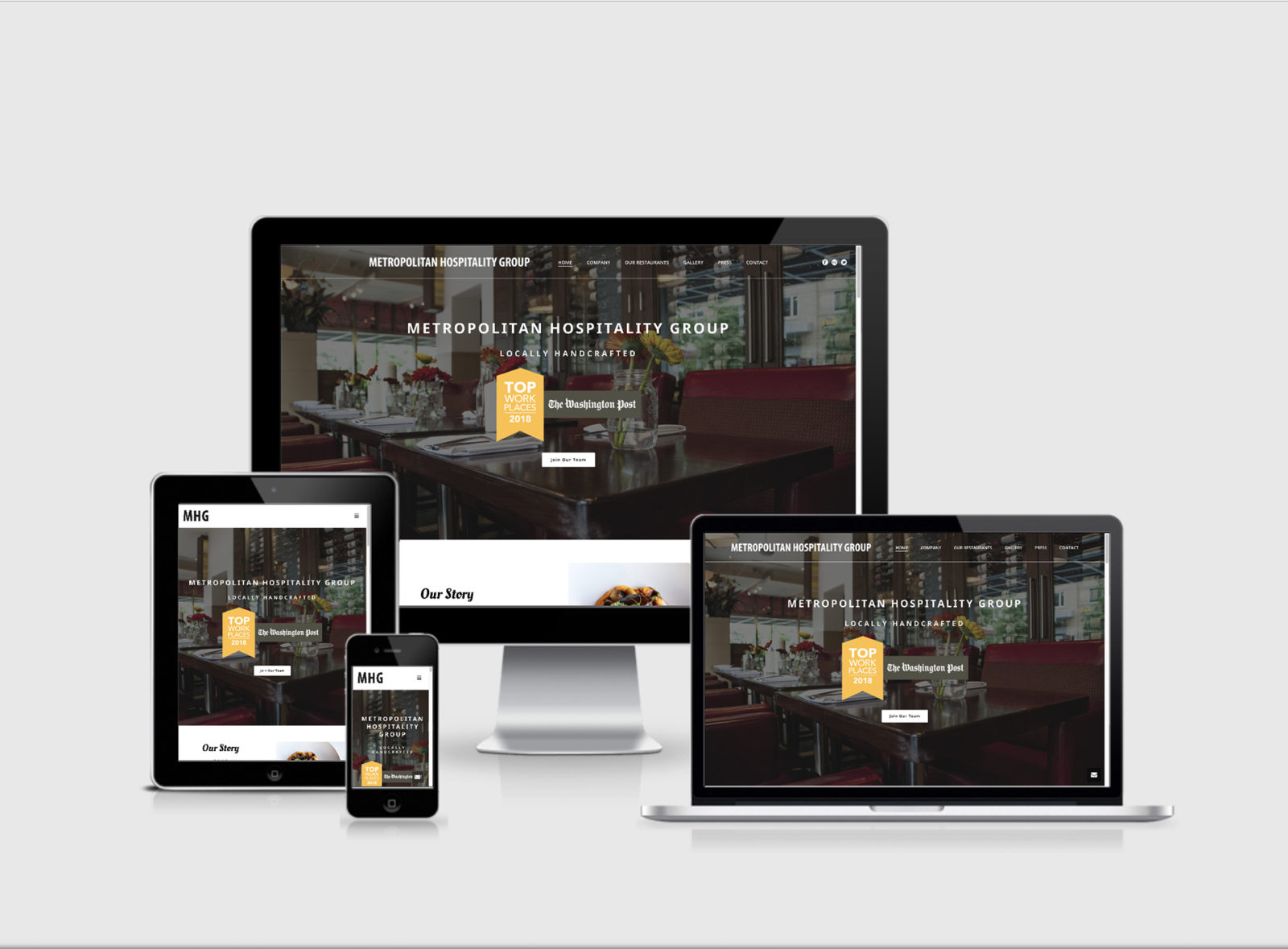 MHG is a locally owned and operated restaurant group in the Washington DC area. They needed a new website that represented the larger group.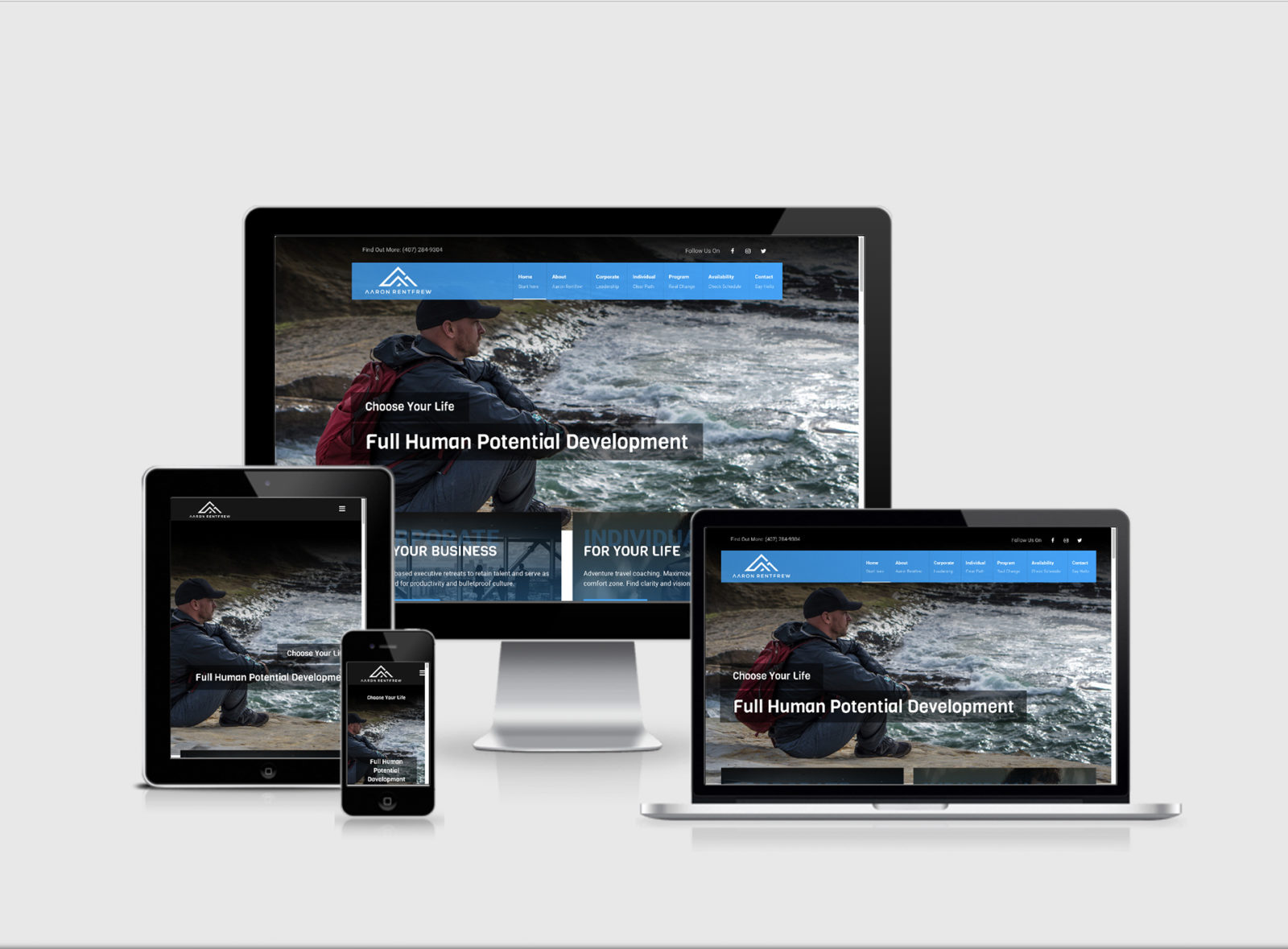 Aaron is a talent entrepreneur with a lot of willpower and drive. His online efforts require a similar level of commitment and quality. Poshtone was asked to design a captivating and compelling website, using images and text provided by the client. Together we drove home the unique service offering for Adventure Coaching with a new website.
We choose a premium theme and got to work creating the menu, sidebar, and structure; then we designed the sliders and page content, everything designed to look good on mobile and desktop.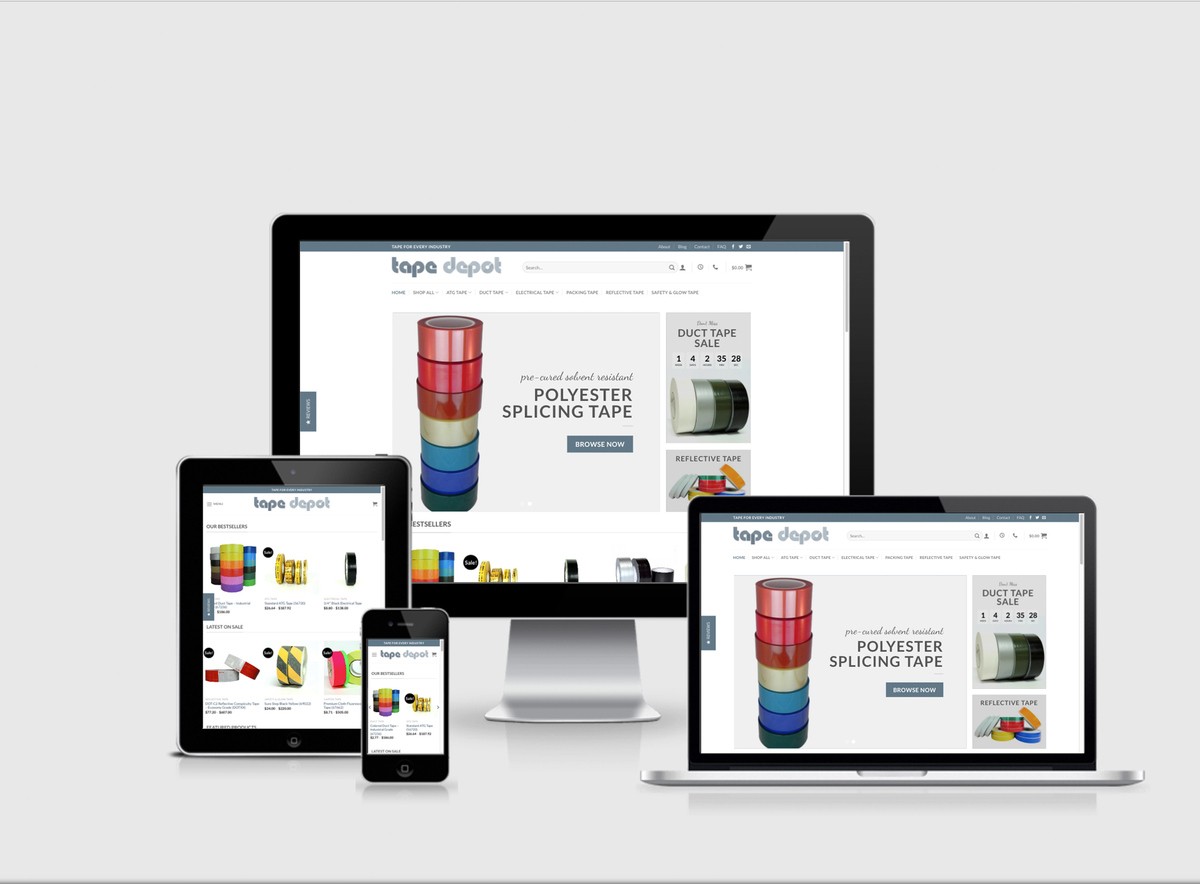 Tape Depot sells tape online. Originally powered by BigCommerce, the team at Tape Depot wanted more control over the full web stack that powered their e-commerce platform, so we partnered with Solid Server Systems and ValRank to build a new e-commerce website, powered by Woocommerce. We followed up the redesign with various efforts from targeted focus keywords at the product level, to integrating a subscription system.