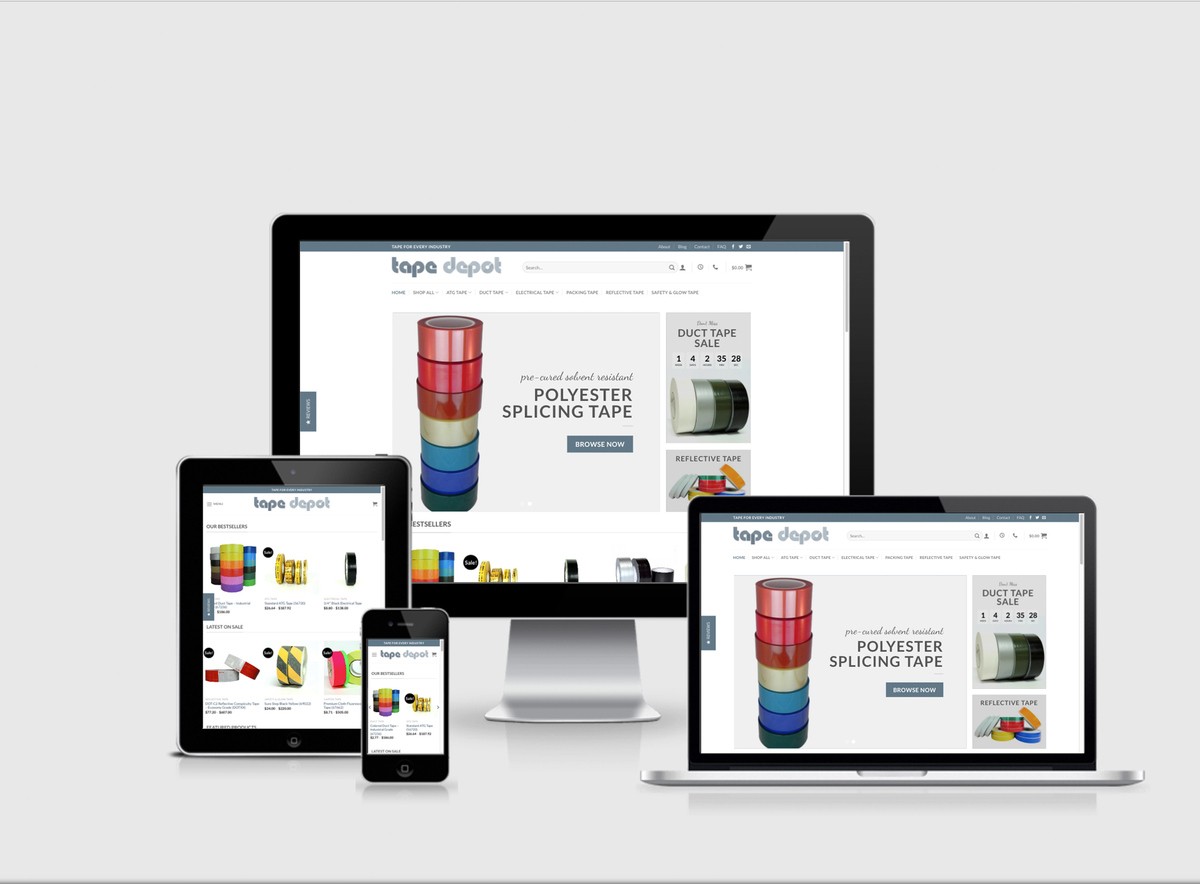 Tape Depot sells tape online. Originally powered by BigCommerce, the team at Tape Depot wanted more control over the full web stack that powered their e-commerce platform, so we partnered with Solid Server Systems and ValRank to build a new e-commerce website, powered by Woocommerce. We followed up the redesign with various efforts from targeted focus keywords at the product level, to integrating a subscription system.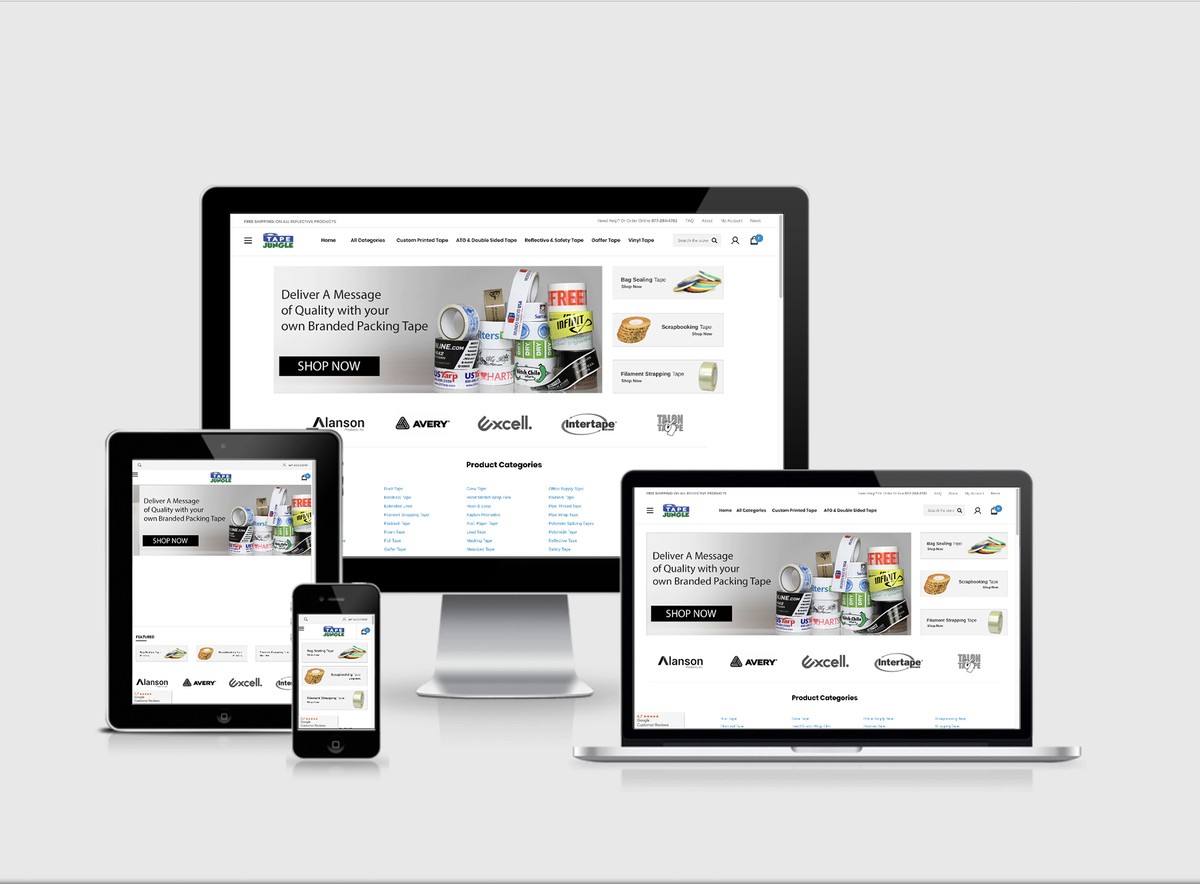 Poshtone can help out on a variety of platforms. Including e-commerce systems like BigCommerce and Shopify. In the case of Tape Jungle, we took a legacy codebase and moved it over to a more modern web stack. We then added features that enhanced the user experience and user interface. At the same time, we fine-tuned their pay per click campaigns. Over a 2 year period of time, TapeJungle.com a 108% increase in sales revenue.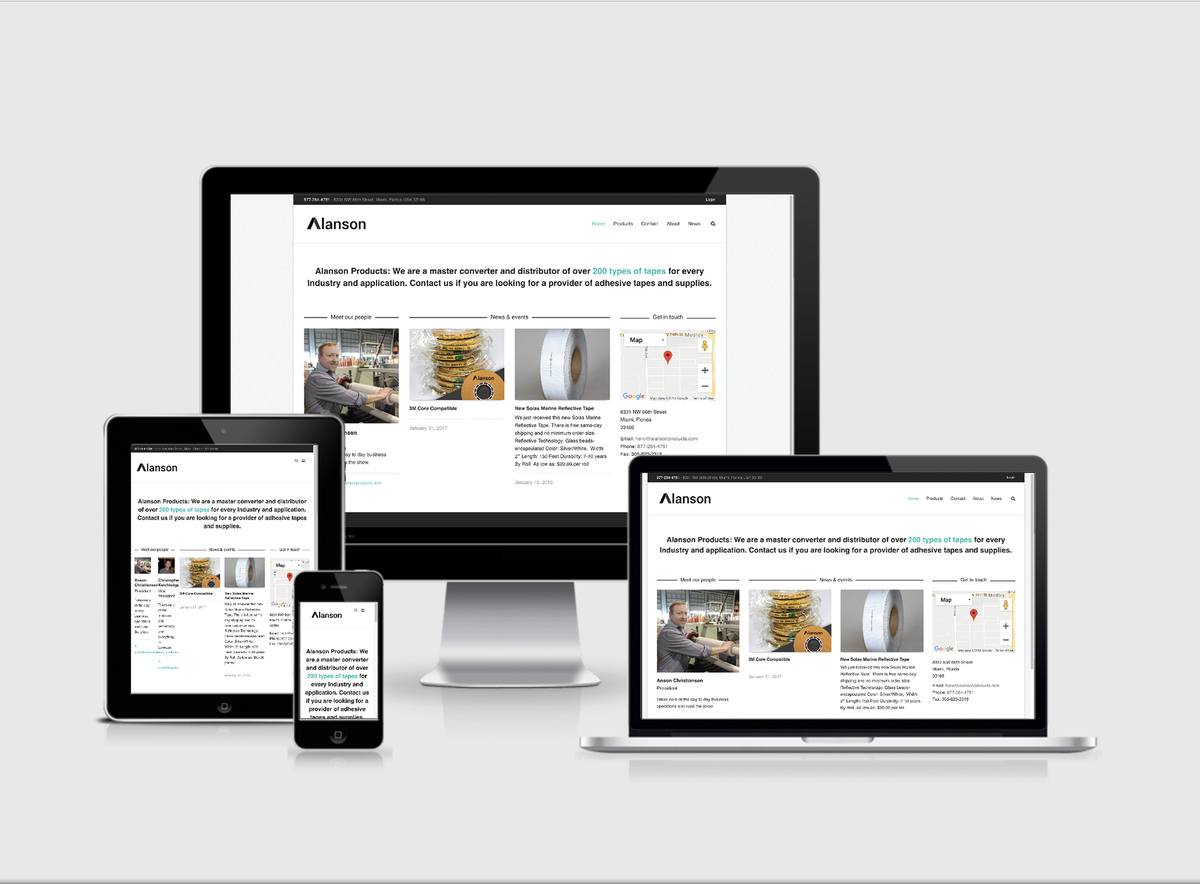 The client needed a branded corporate website, to showcase products that were sold by their vendors. Poshtone leveraged an off the shelf open source e-commerce solution, to help keep costs down, and then with a bit of custom code made the shopping features catalog only.